Provide Financial Support
Help us develop sea level solutions to protect our lifestyles today and build strong communities for future generations.
Major Donors and Supporters
The Institute is looking for major donations and sponsoring organizations to help launch our critical work. Interested parties can contact us at 415-598-7748 or send an email to info@sealevelinstitute.org.
Thank you to the following major donors and supporters: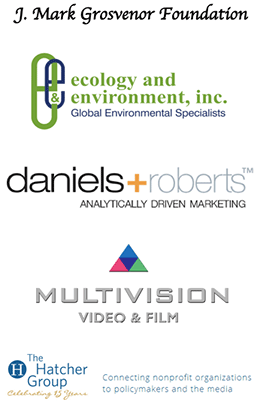 *The International Sea Level Institute is a nonprofit corporation in the State of Florida with Federal Tax exemption status under section 501(c)3 of the US Internal Revenue Service, Tax ID 91-2164203. Donations may be deductible to the extent allowed by law.